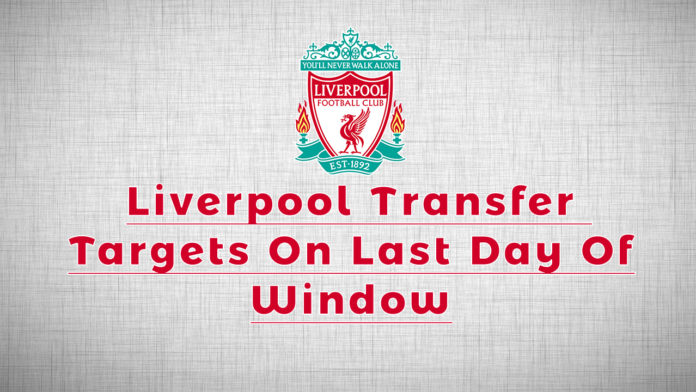 After quite some time, that feeling of great optimism is back in the Reds camp. Liverpool has quite arguably one of the most formidable attacking line-ups in the premier league and a manager who knows how to get the best out of them.Here is the list of Liverpool Transfer Targets On Deadline Day
Liverpool Transfer Targets On Deadline Day
Virgil Van Dijk
The player Liverpool have been courting for over a year now but is turning out to be the girl who has an impossible all seeing disapproving father who you just can't sneak by. The player is reported to have been seen exiting Southampton in a blacked out car, however, any such reports must be taken with a huge grain of salt.
The player has quite publically said he wants to leave and is not in new manager Mauricio Pelligrino's plans at all, despite the club insisting that he is 99.99% staying. Expect this to happen before the 11 pm deadline.
Thomas Lemar
According to goal, Lemar has told AS Monaco that he would like to play for Klopp's men. Whether or not Liverpool need him could be decided by how confident they are of keeping the man Philippe Coutinho, but then again Klopp might just want another attacking option in his band of merry men slaughtering their opponents.
Alex Oxlade-Chamberlain
This deal is D-O-N-E. 35 million pounds for a top quality addition capable of playing in multiple positions in true Klopp style is a beautiful piece of business in the current market. On top of that, he rejected Chelsea and Arsenal's new contract to join which makes this deal all the sweeter.
To Know More About Liverpool Transfer Targets Turn On our Post Notifications to Stay Updated On this Last Day Of Transfer Window