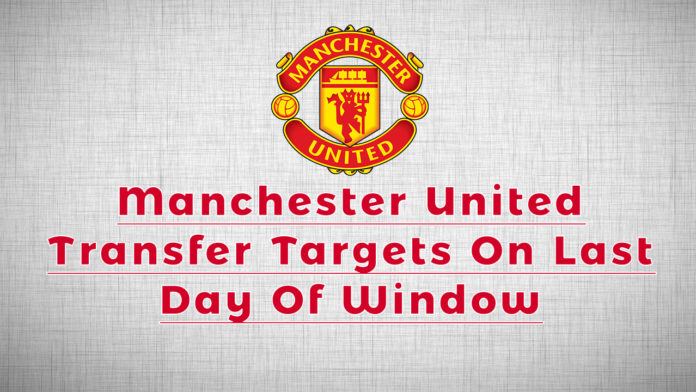 There is no doubt that Manchester United are firing on all cylinders at the start of this season. Rightly punishing teams for mistakes and hardly making any themselves.However, Mourinho has never been the kind of manager to sit back and relax over a window and on the most important transfer day, of course, the rumors of potential signings exist.Here is the list of Manchester United Transfer Targets On Deadline Day
Manchester United Transfer Targets On Deadline Day
Willian
Excelled under Mourinho's tutelage during his stint at Chelsea and was his most important player in his last season there.
The deal for the talented winger could depend on whether Chelsea can land Mahrez, but United's depth was not the best last season and despite strengthening a little, another attacking signing is a priority.
Gareth Bale
As talented as this man is, the rising of Asensio and Isco and being plagued by multiple injuries have left him on the fringes of the squad.
If not this window then Bale is moving in the next. The red devils have had a long-standing interest in him and will be eyeing a move should the possibility arise.
Marco Asensio
In what seems like pure cheek, United have made a 55 million pound bid for the young Madrid poster boy. The boy oozes talent and is so confident that he is literally shooting and scoring from impossible angles and distances.
Do not expect this deal to go through, but if it does. At 55 mil it will be the bargain of the century.
To Know More About Manchester United Transfer Targets Turn On our Post Notifications to Stay Updated On this Last Day Of Transfer Window